2015 has been quite a year, and I'm sure 2016 will be a mixture of exciting/entertaining/tiring, the likes of which we've never experienced.
Here's to 2015!
January // a Year of Slow Dances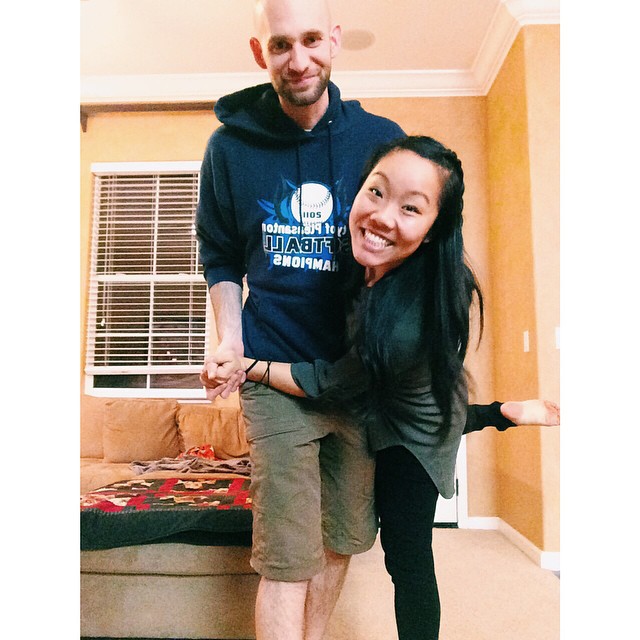 We kicked off 2015 with a Year of Slow Dances.  While it wasn't the viral sensation I had hoped for, it was still a great way to spend a few minutes with Nick.
February // Super Bowl and Hawaii
One of my more epic rice krispie treat creations made its debut for the Super Bowl. Unfortunately the Hawks lost, but we still enjoyed dessert!
Spent a week in Kona with Nick's parents!  Boogie boarding, exploring secret caves with relatives and eating enough Shave Ice and Poke for a small army!
March // SF, Accidental Chinese New Year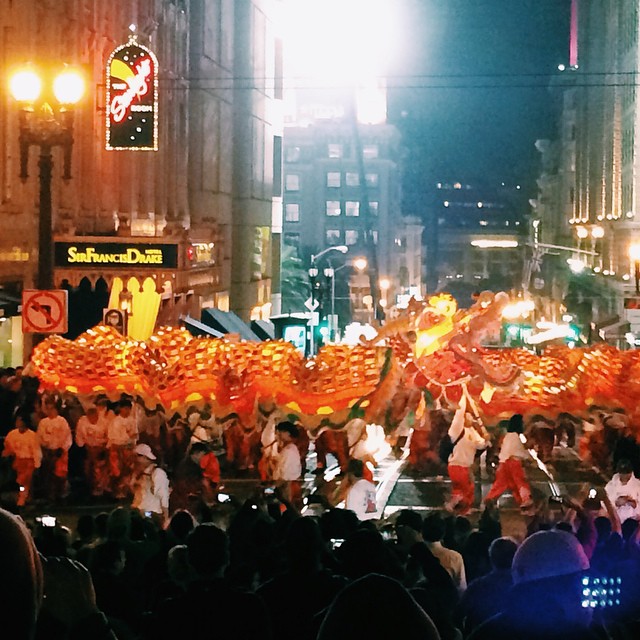 Saw the weirdest play ever in SF – Saving Mr. Burns. Ended up getting stuck in Chinese New Years traffic.
April // Anniversary and Friends!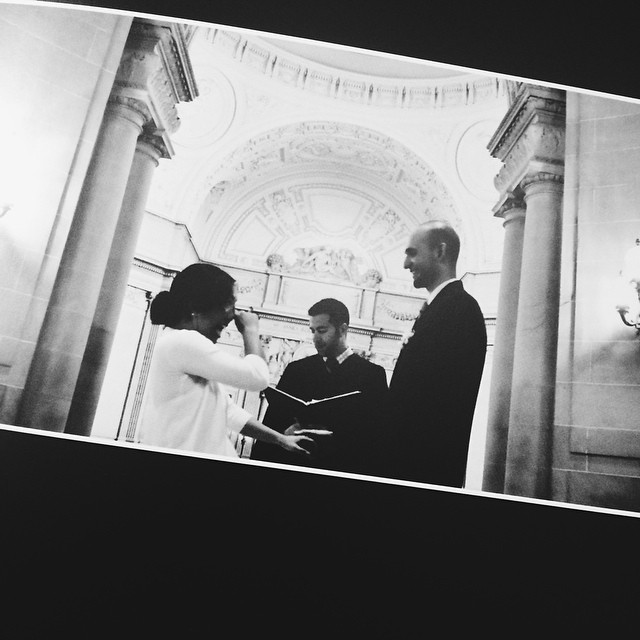 Celebrated 5 years of marriage (and 16 years of together).  Nick, always the optimist, thought we were on 6.  He was pumped because year 6 = candy.  Next year, my little chicken counter.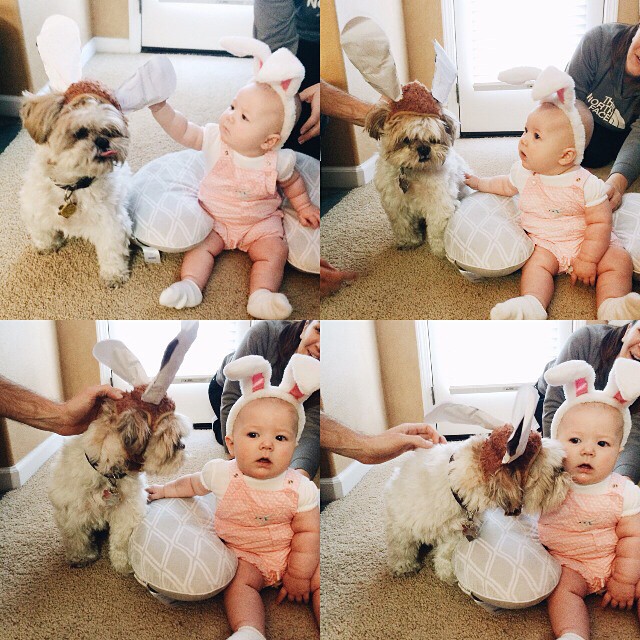 Tyler, Caresse, and Isla came for a little easter visit!
May // DC, Dallas, & Dance!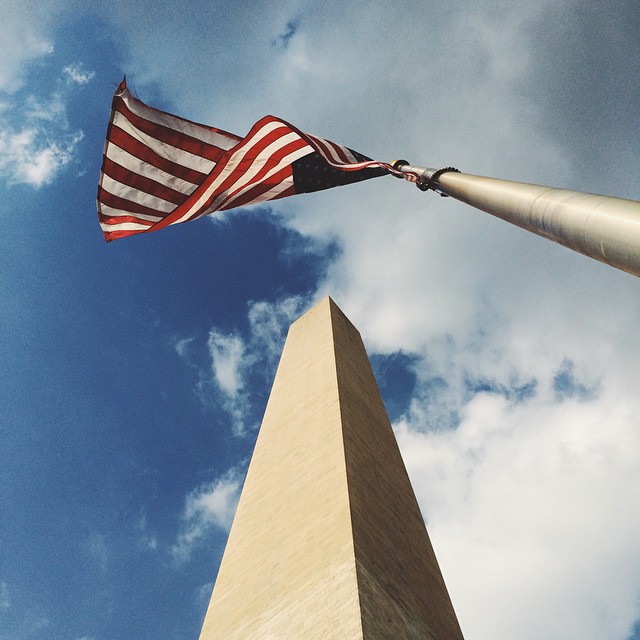 We decided to spend a long weekend in DC, visiting friends and enjoying patriotism.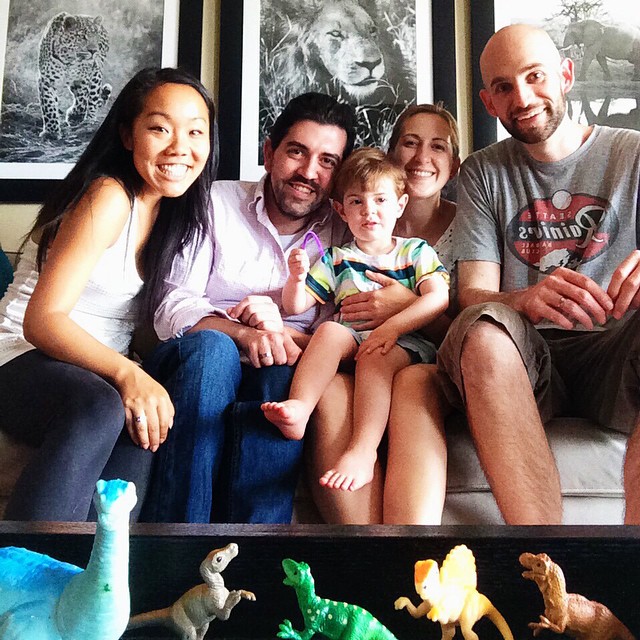 We saw Karen, Mike, and Charlie! And spent the day at the DC zoo (which is free and totally awesome!)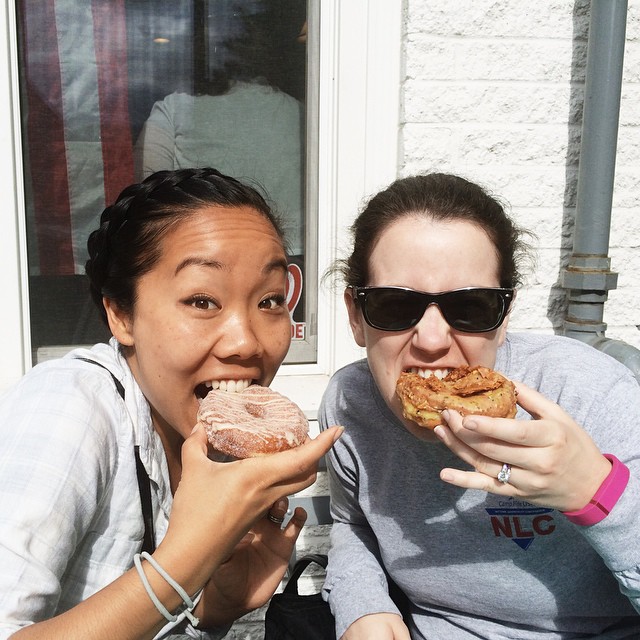 Then we spend a few days with Kelly and Sean, explored more of the city and knocked another ballpark off Nick's list!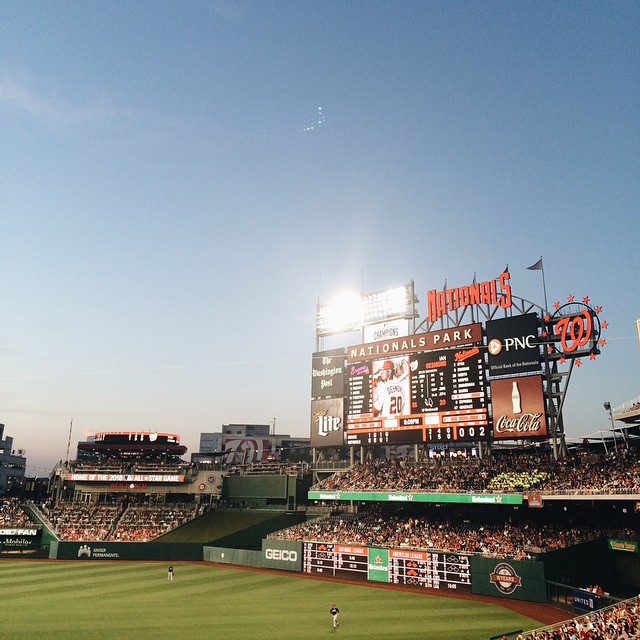 We then took advantage of a layover in Dallas to have lunch with these crazy kids! Oh how I wish they lived a little bit closer 🙂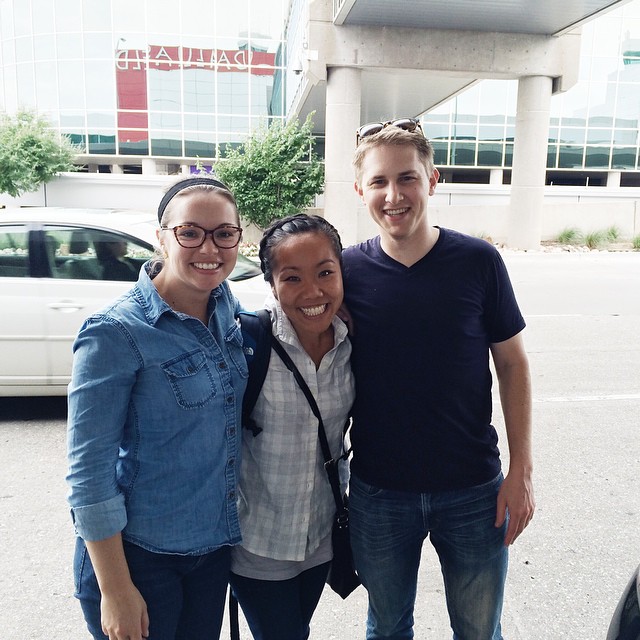 May was capped off with an epic Bryck pairing in our ballet's local performance of Sleeping Beauty.  Nick as the king, me as the queen.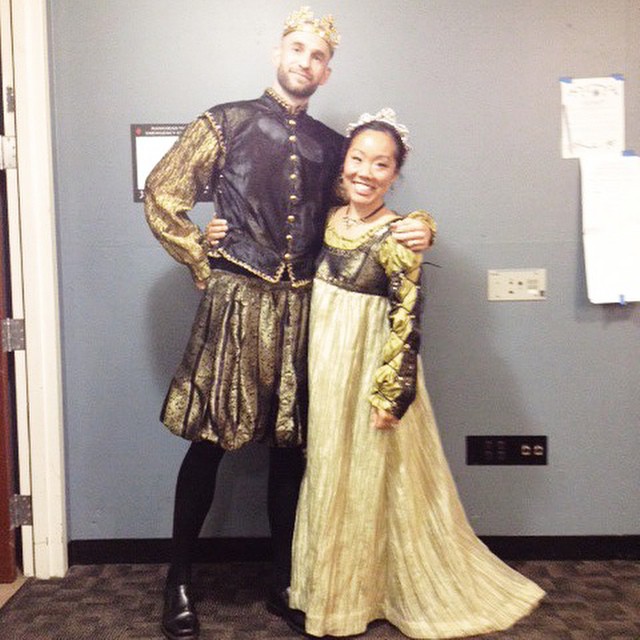 June // Relay, Love, and Spelunking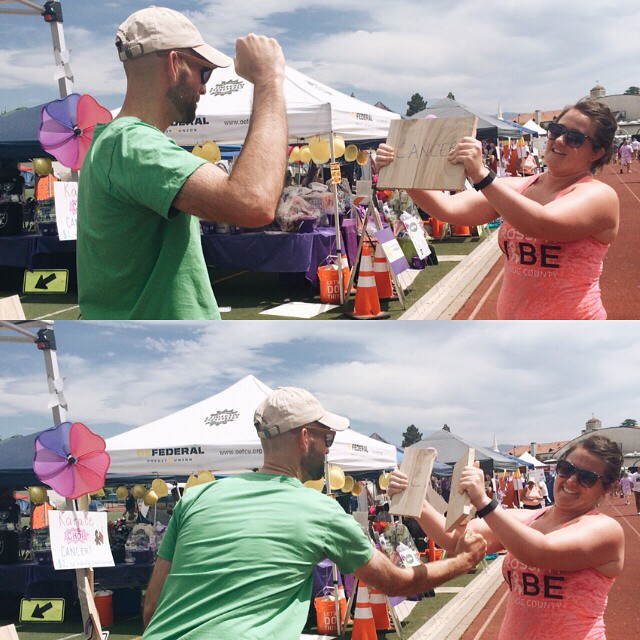 Once again, we spent a day walking around a track to raise money to fight cancer.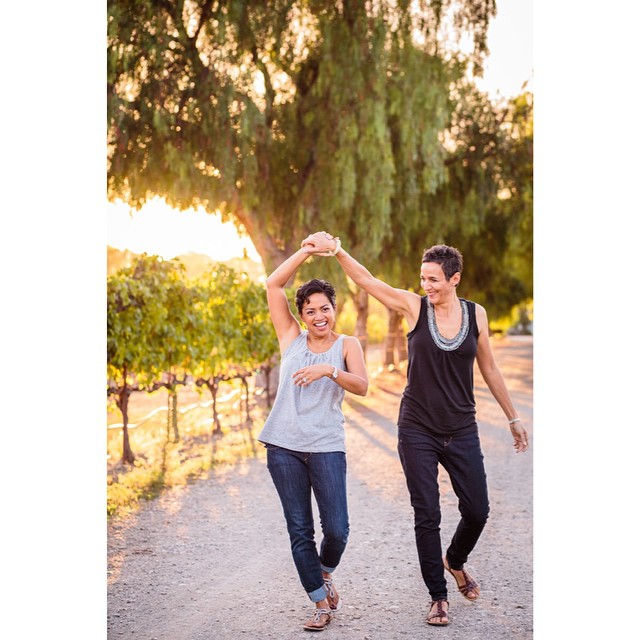 The supreme court decided people who love each other should be able to get married.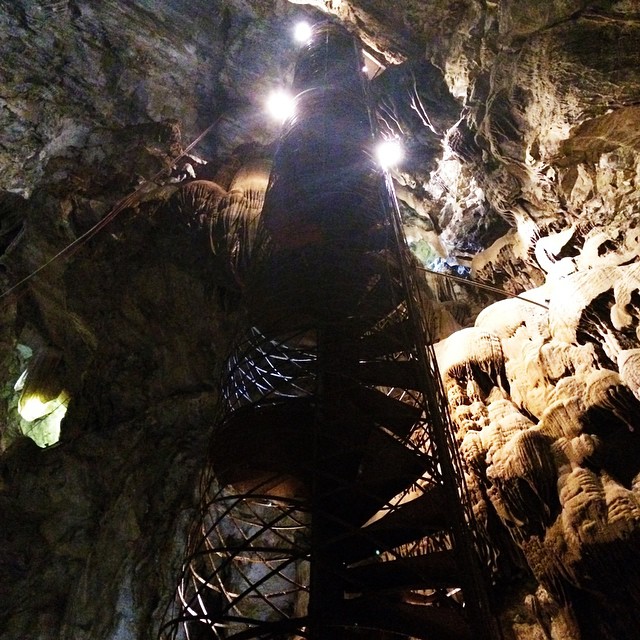 And we went spelunking with the Scheffels!
July // SF Date Days/Nights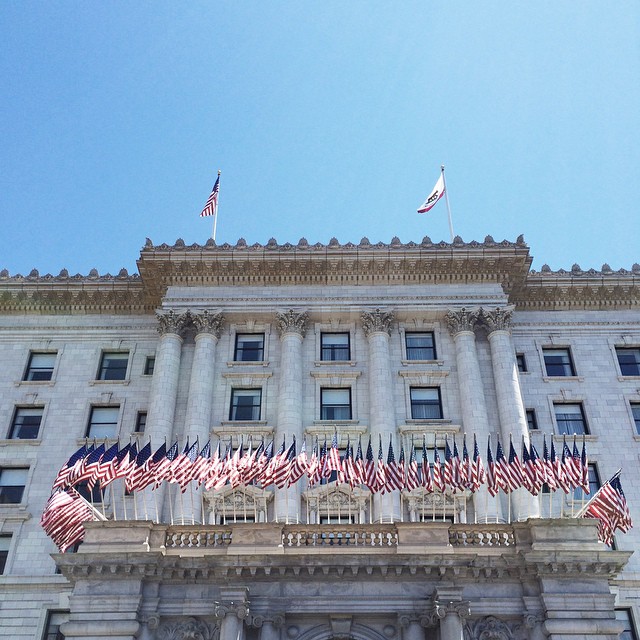 We spent a day in the city, eating Sushirittos and taking in the beautiful weather.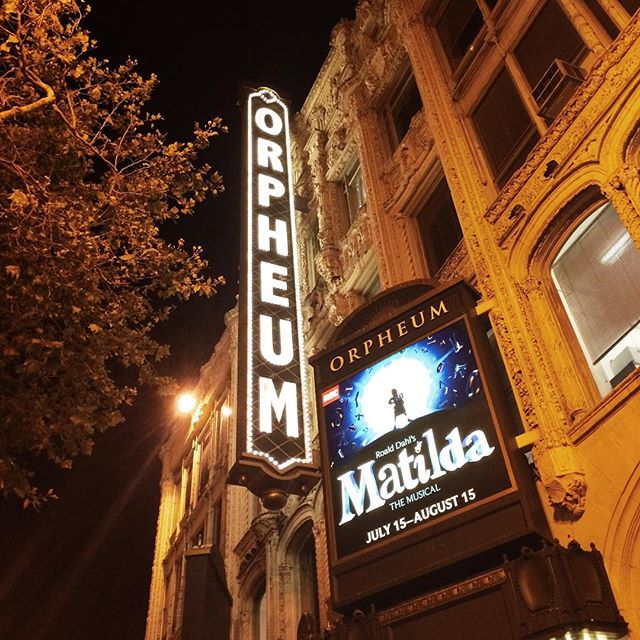 And another date night to see Matilda and have food truck food!
August // Disneyland, Seattle, Chicago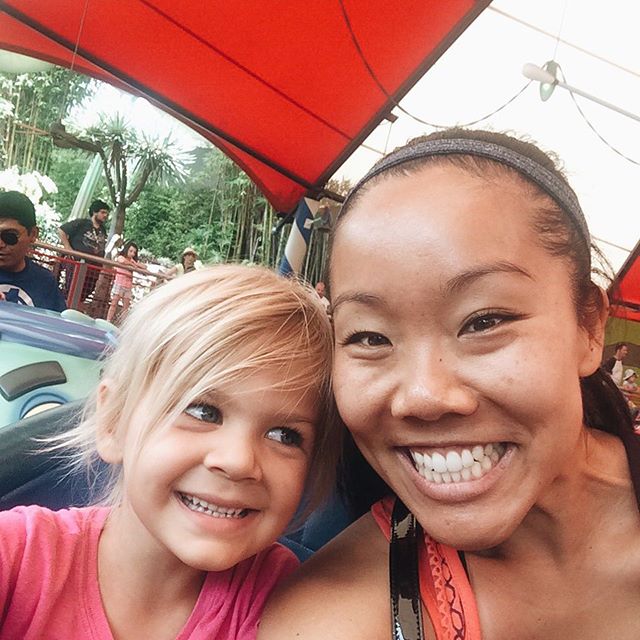 In a truly YOLO moment, decided to spend the day in Disneyland with this girl, her fam, and our friends Heather and DJ.  Best. Decision. Ever.  Happy Birthday to me! Nick also baked me a cake to celebrate another trip around the sun and we had an epic Thanksgiving themed double birthday party (Happy Birthday, Jen!).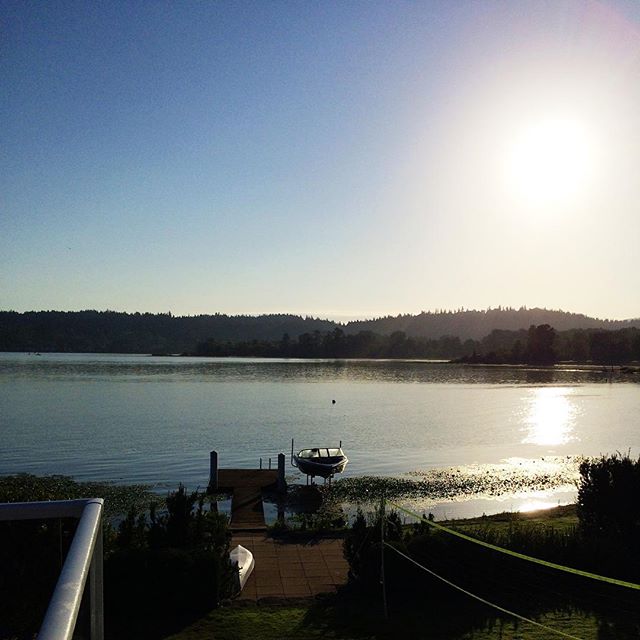 Headed back to Seattle, because summer in Seattle is epic.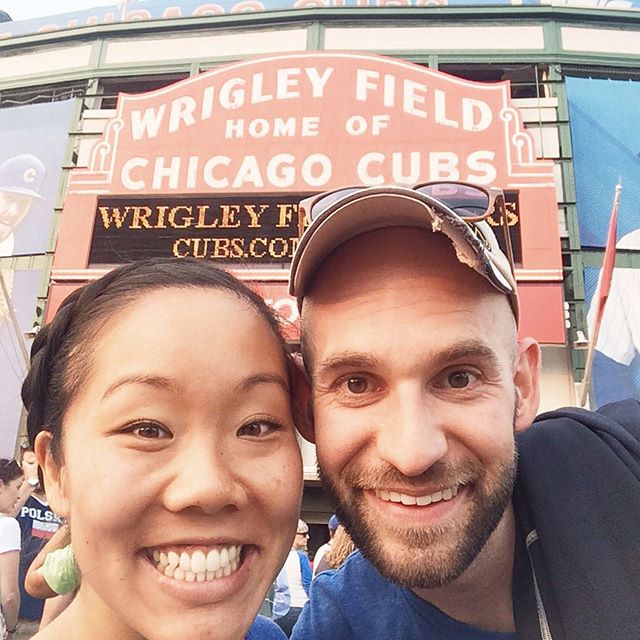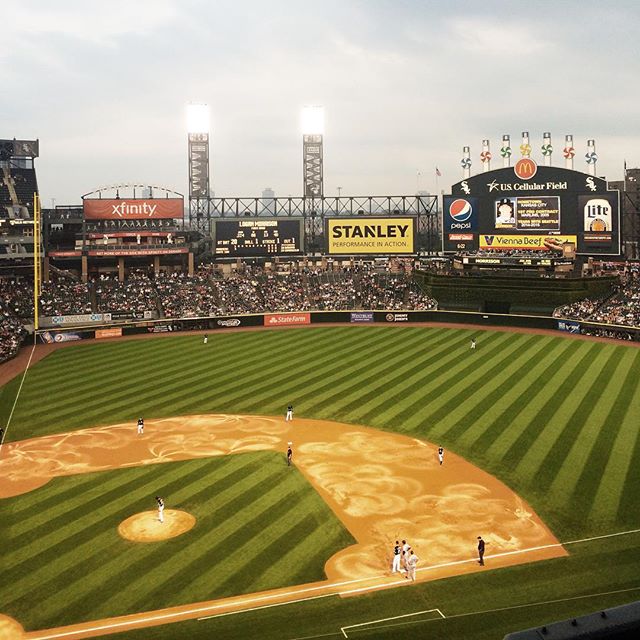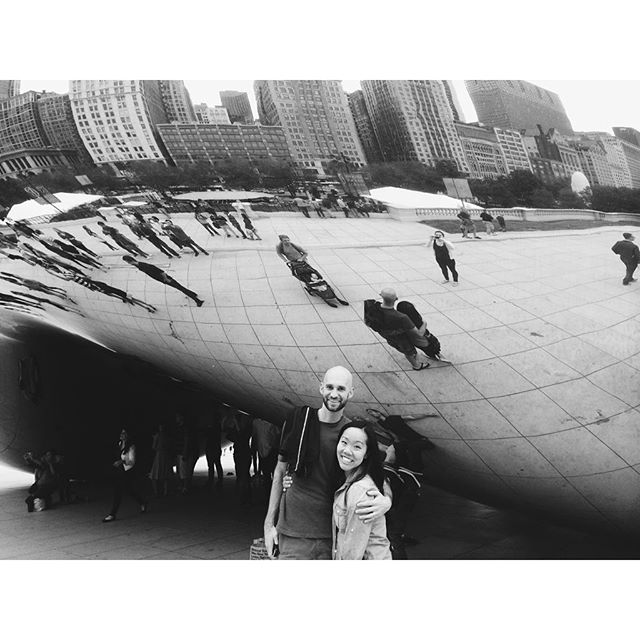 And hit up Chicago with Caresse, Tyler, and Isla! We knocked another 2 stadiums off of Nick's list, ate Shake Shack and Chicago dogs, and had a great time visiting with friends!

September // Nick and more Disney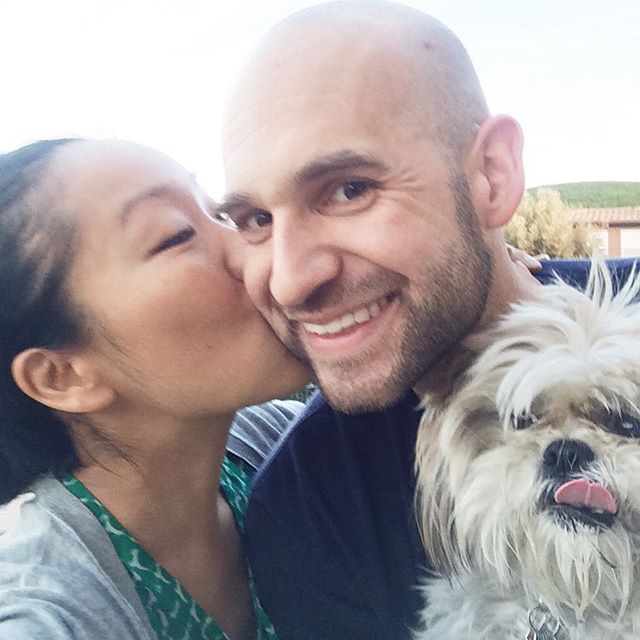 Nick turned another year older, and obviously wiser 🙂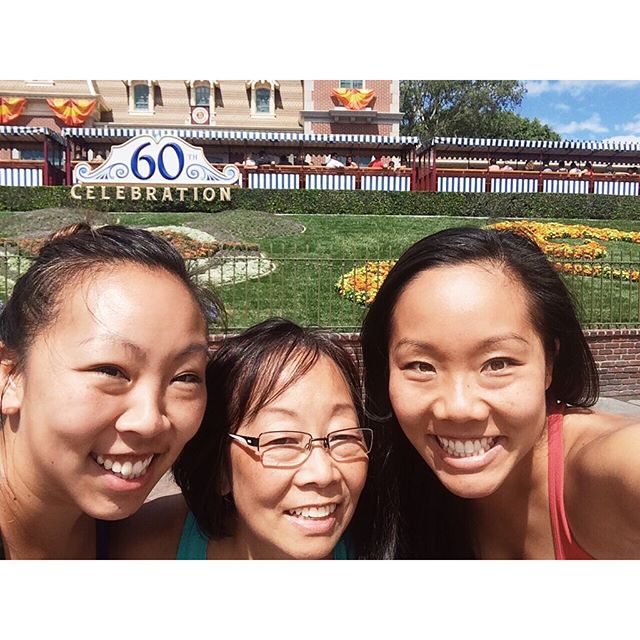 As did my madre!  And she decided she wanted to spend it in Disneyland.  We were happy to oblige!
October // Europe and the Huskies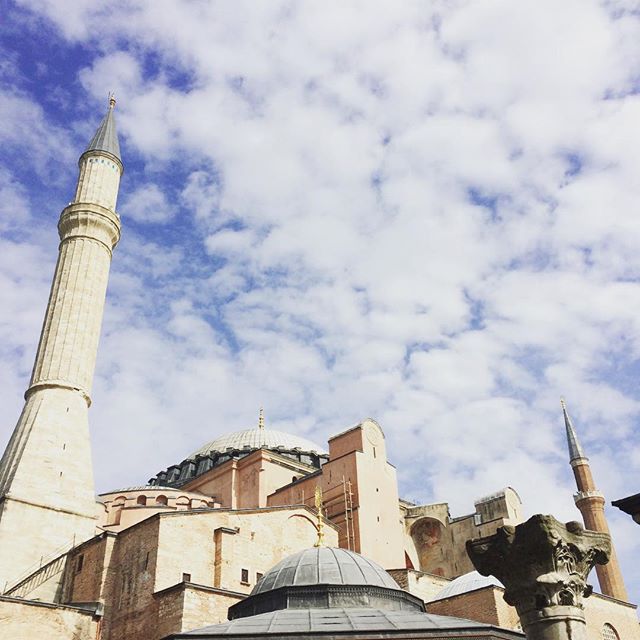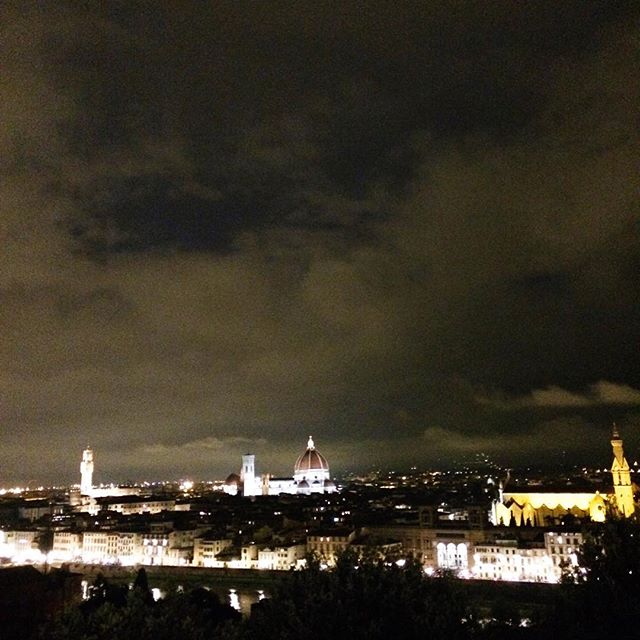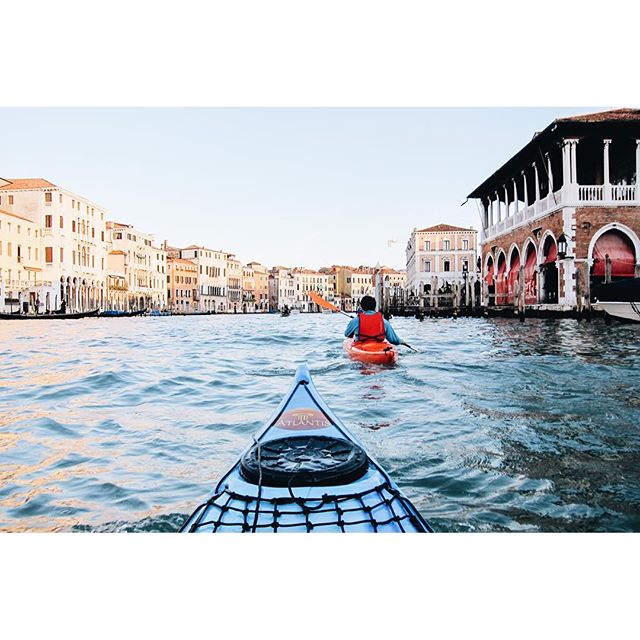 We spent a week and a half touring around Istanbul, Florence, and Venice.  Eating as much gelato as we possibly could 🙂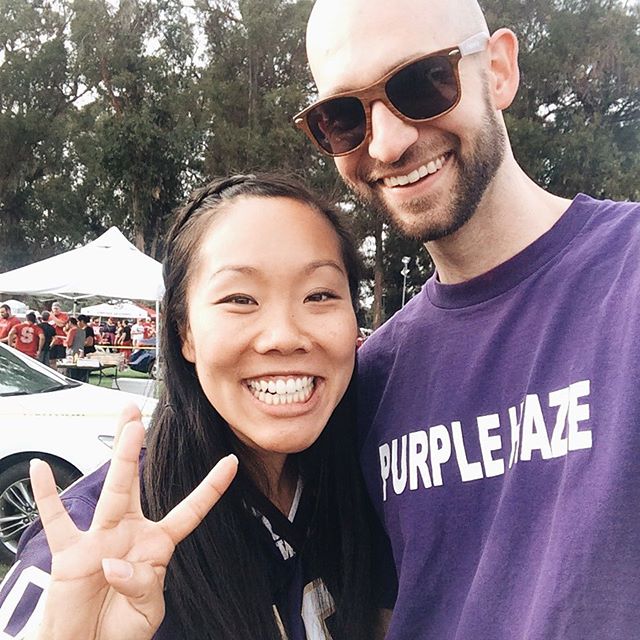 We finished up the month watching our poor huskies lose to Stanford.
November // Fake-aversary, Thanksgiving and a baby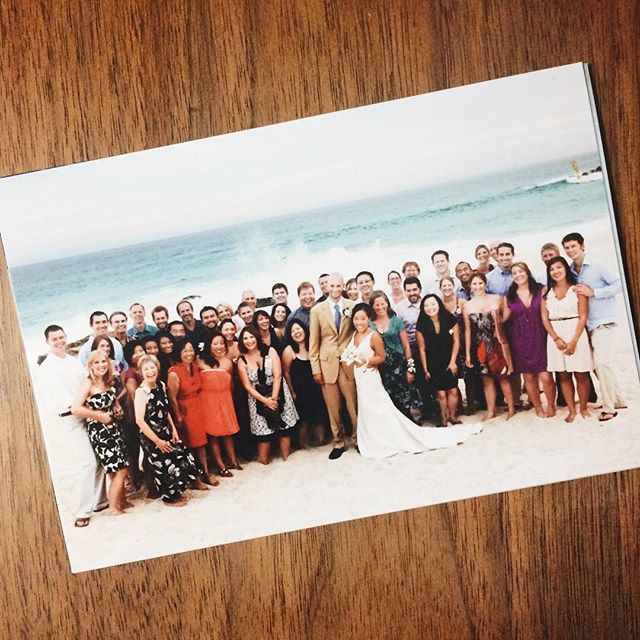 We celebrated our 5 year fake-aversary!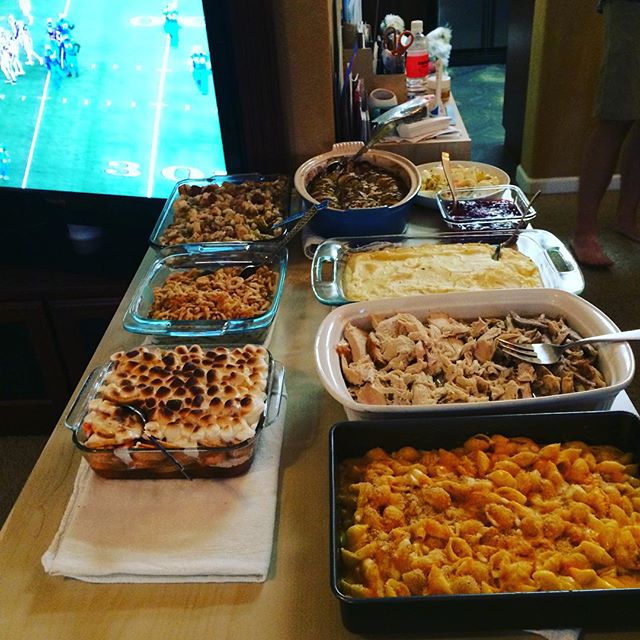 And in a pretty epic fail, we did not capture the Thanksgiving crew – 9 years strong! But obviously captured the food.  We were joined this year by Kyle and Mallory and little Taco!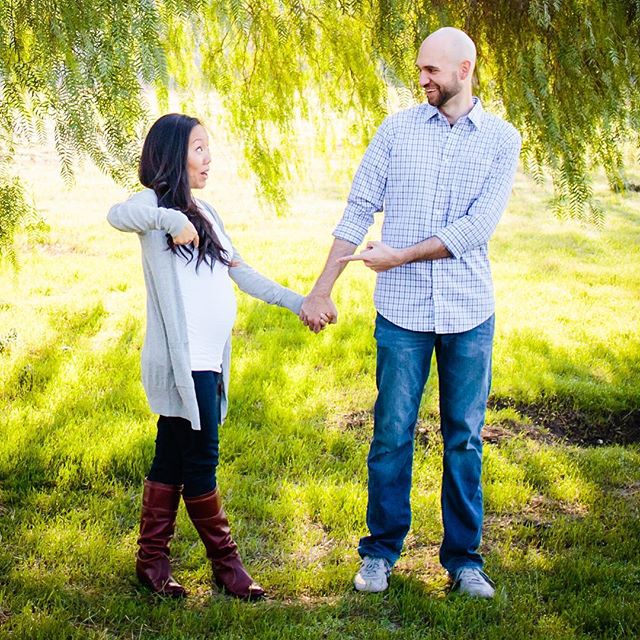 And decided it was about time to tell the world we were having a baby.
So my friends obviously threw the greatest shower ever.  And everyone came!
December // No more travel
We ended the year still slow dancing 🙂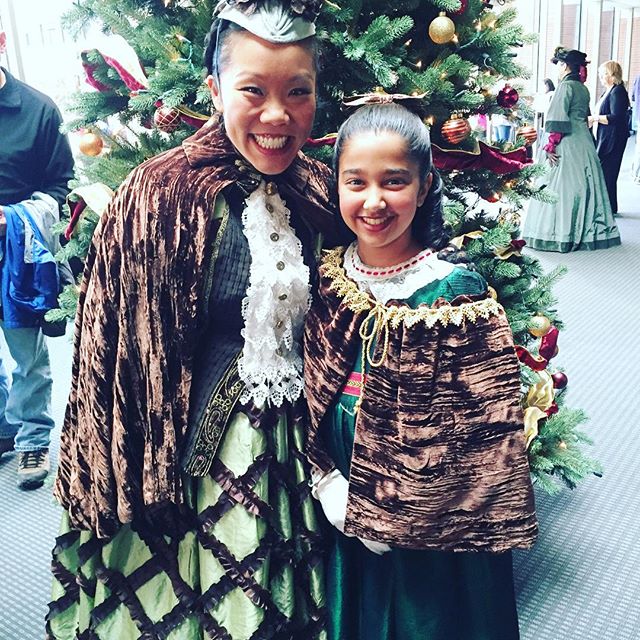 With a little Nutcracker sprinkled in.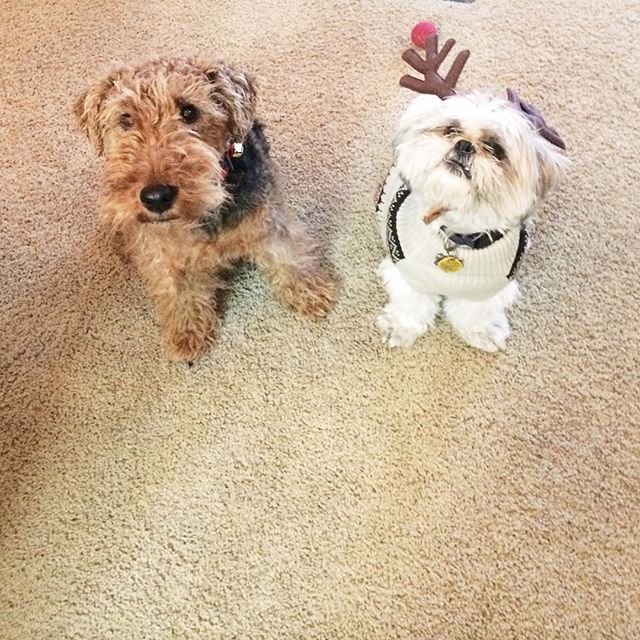 And an uncharacteristically low key, but still awesome, Christmas.
Happy New Year!