I'm in Albuquerque this week, eating more green chilis than any single person should consume in a lifetime. I've also been busy taking pictures so I thought I'd throw a few of my recent faves up!
This one showed up on FB a week or 2 ago. As tough as kids and pets can be, they can also provide some of the cutest photos ever. Give me a 5 year old and a bulldog any day of the week (not really, but it was fun!).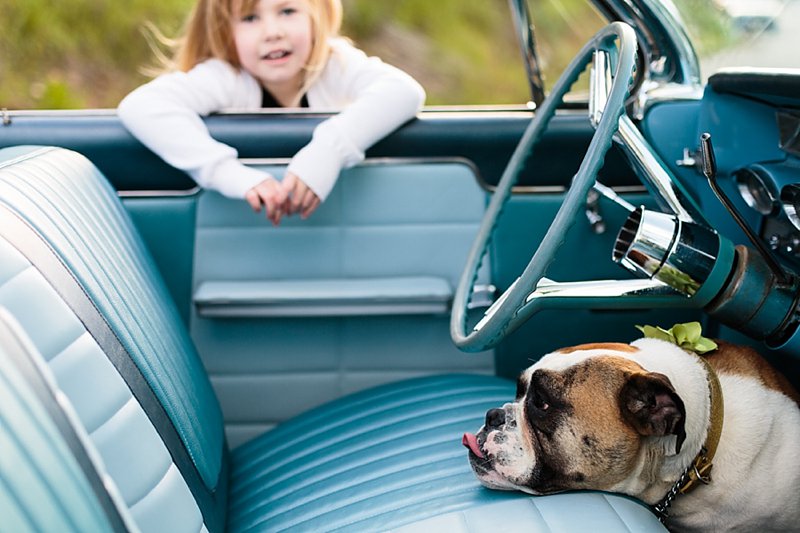 This little girl is going to be turning 2 and will soon be a big sister! She's the cutest.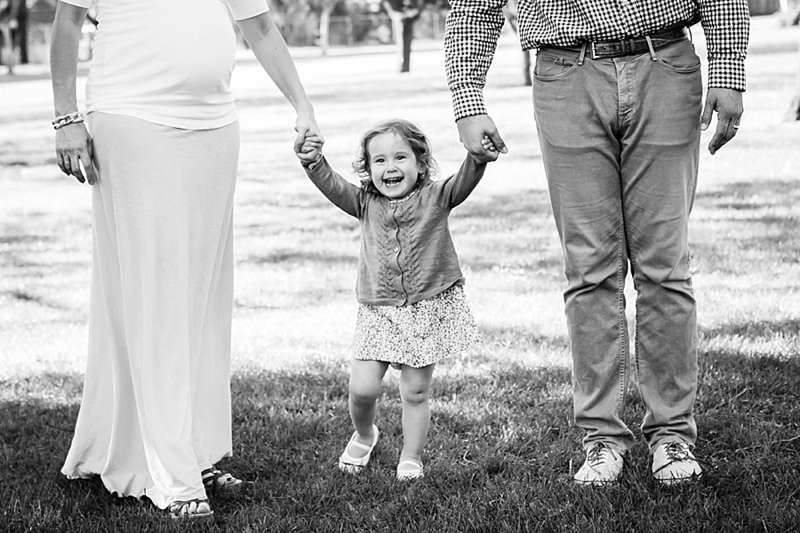 Speaking of adorable pets? How about a boxer puppy. Yeah. I know. Cuteness overload. Nick's first comment was that they should recreate this photo in 5 years. I'm there!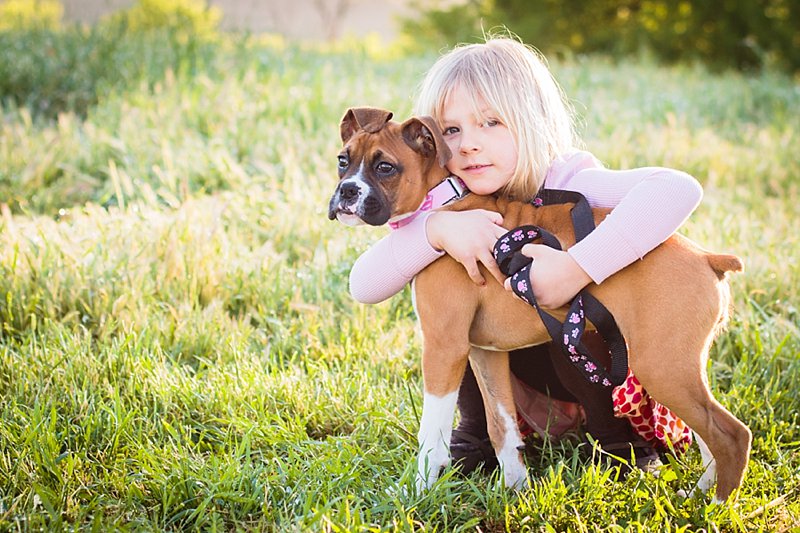 I guess this is how I look when I'm taking photos. Sorry for the close up, Nick.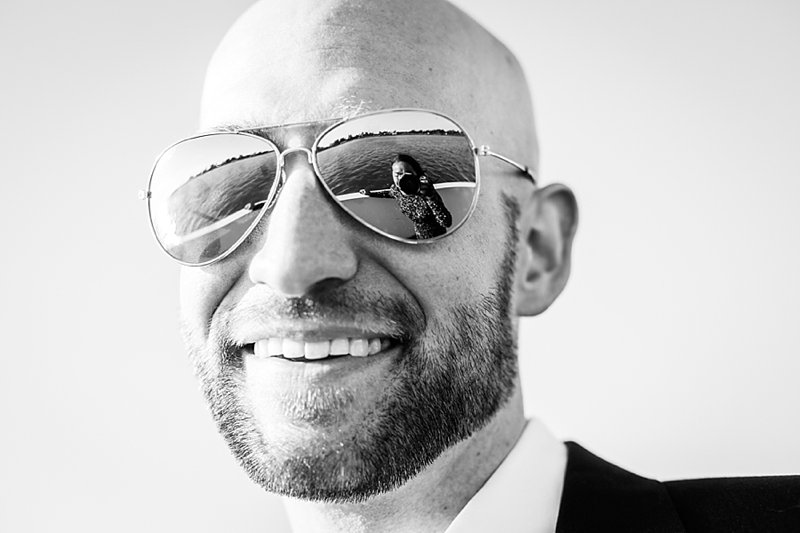 I'm not usually one for landscape photography, but was particularly pleased with how this one turned out. Golden gate is in the way back, with the bay bridge up front. You have to be on a boat to get this one! Happy Wednesday!