I started this "little" side hustle in early 2013 without really knowing what to expect.  To say I am pleasantly surprised is probably a bit of an understatement.
30+ weddings later, Brooke and Bryn Photography is turning out to be a pretty legit operation.  We even have business licenses, insurance and pay taxes (none of which make me "happy" – since giving away money is sort of the opposite of what we're trying to do! But they are definite indicators that we are playing with the big kids).
We are just wrapping up delivery on our last 2 weddings and family sessions, and already starting on engagement sessions for our 2015 couples.  Is this for real?
I had originally planned on posting my favorite pictures from every wedding this year.  And then I remembered, our pro blog is seriously neglected during the wedding season and could probably use a "best of 2014" post.  So instead, I decided to grab some of my fave non-wedding shots!  Enjoy!
I shot a sweet-sixteen party at a yacht club in Marin and brought Nick along as my 2nd shooter.  The cake was delicious.  We ended up getting quite a bit to take home.  Perks!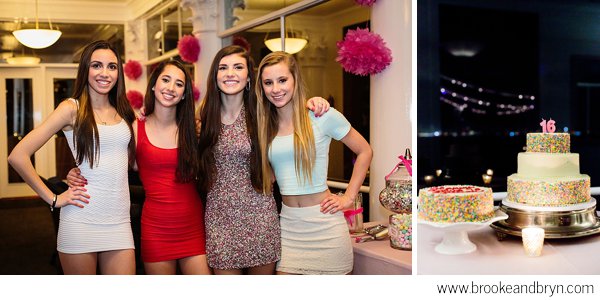 This family just adopted a little puppy and wanted to document the puppy-ness in all its glory.  I can't wait for the "now and then" re-shoot where she's the same size but the boxer is 4 times as tall!  Cuteness overload for sure.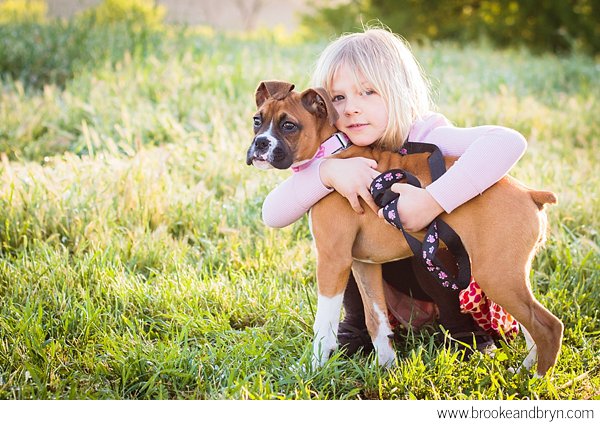 Senior photos underneath my favorite tree.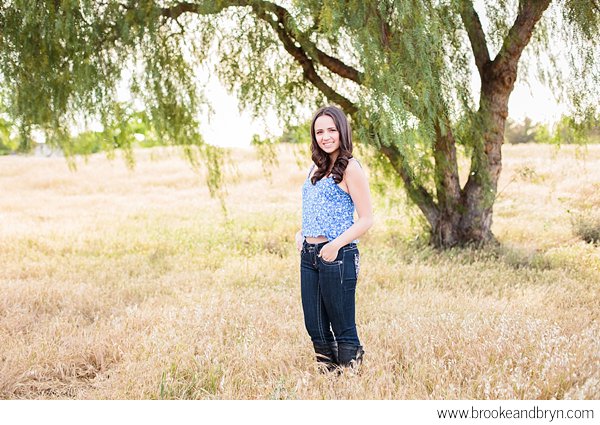 I had danced with Tory for a couple of years.  We were often "partnered" due to our similar heights.  I'm nowhere near as graceful and flexible as she, but was pretty pumped to do a ballet themed senior photo shoot!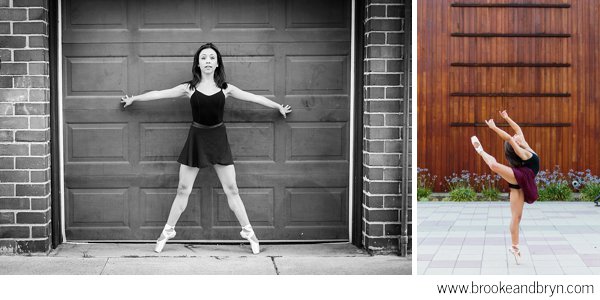 Took this shot at a friends wedding.  Succulents as bouquets = genius.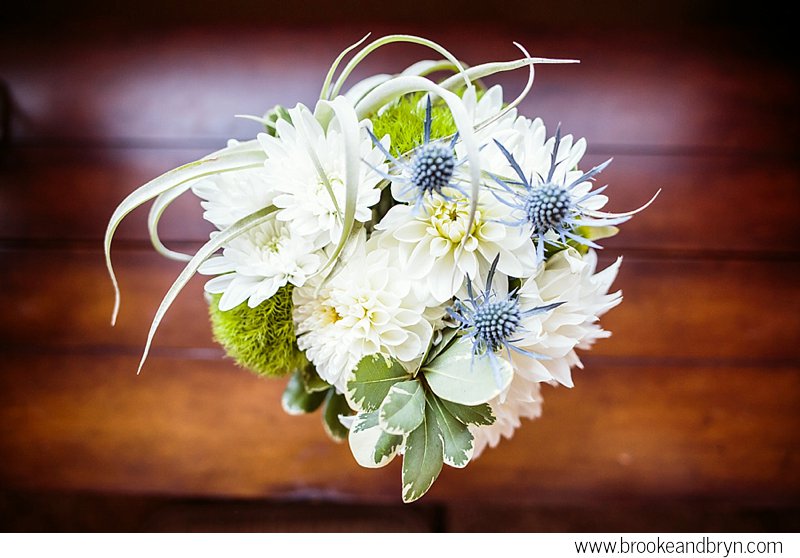 Little Sophie.  She never fussed.  But it took her quite some time before she finally closed her eyes and napped.  What a doll.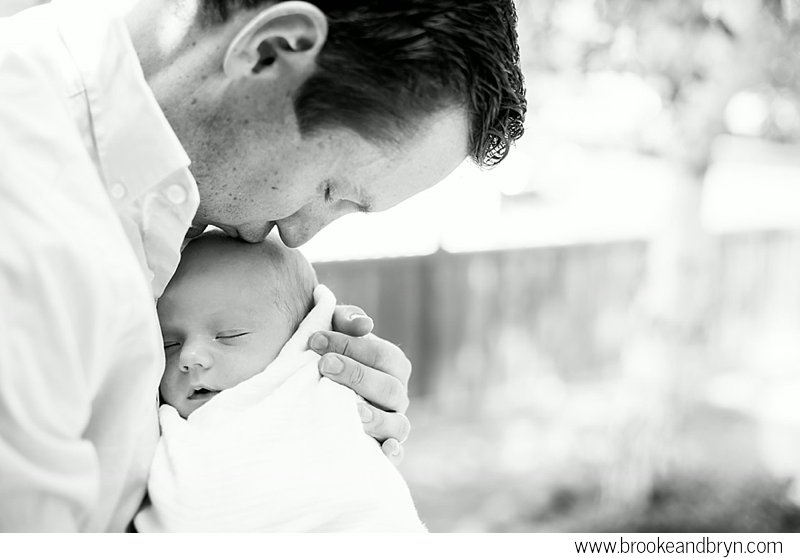 Can you believe Lindsay has 4 kids?!  She looks amazing, right?!  Lindsay and I actually went to kindergarten together.  Yes.  Kindergarten.  Her beautiful fam recently moved to the bay area and I was so excited (and slightly nervous) to capture her family of 6!  The kids were amazing and so much fun!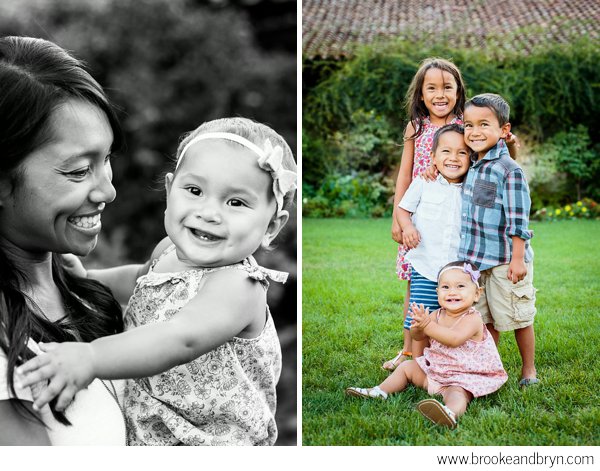 think this may be my favorite picture. So many stars had to align for this to work – and it was one of the last shots of the day.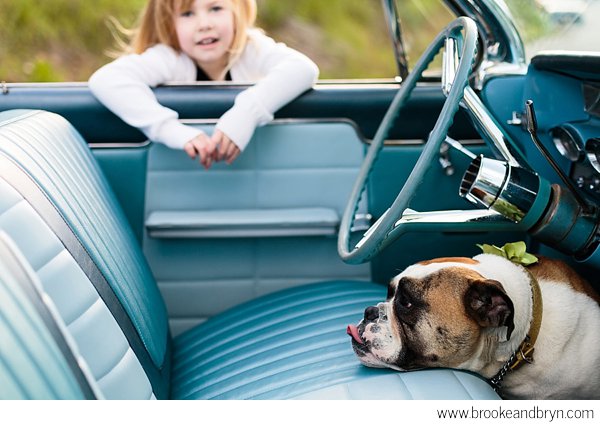 And this little beauty from a wedding cruise around the bay (this time as guests!).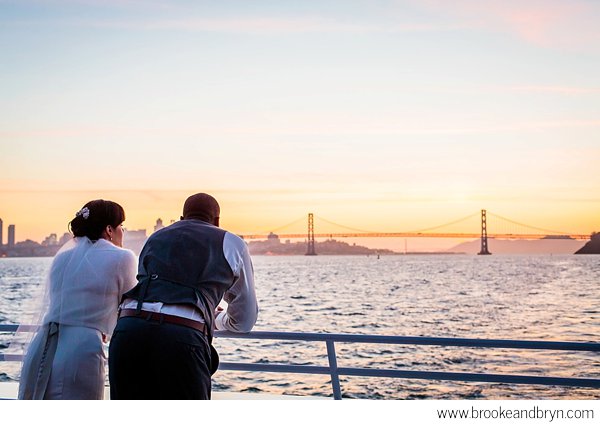 And this last one just cracks me up.  I don't always realize how I look to others when I'm taking photos.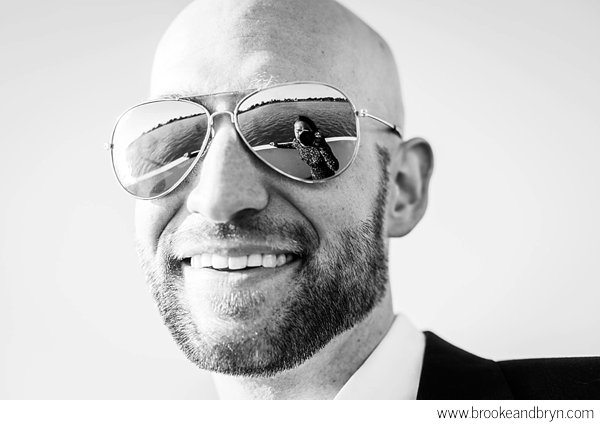 It's been a really crazy ride thus far and I can't wait to see what 2015 holds!