Some of you probably saw my posts from Wednesday.  For those that didn't, here it is!
My friend, Will, asked Lisa and I to pose for some stock photos he was trying to create.  Typically, you NEVER see the photos again.  People use them, but trying to find them would be like trying to find a needle in a haystack.
Fast forward to Tuesday when a co-worker mentioned seeing us randomly on tripadvisor.  What?!  Naturally, we went looking.  And Will found it!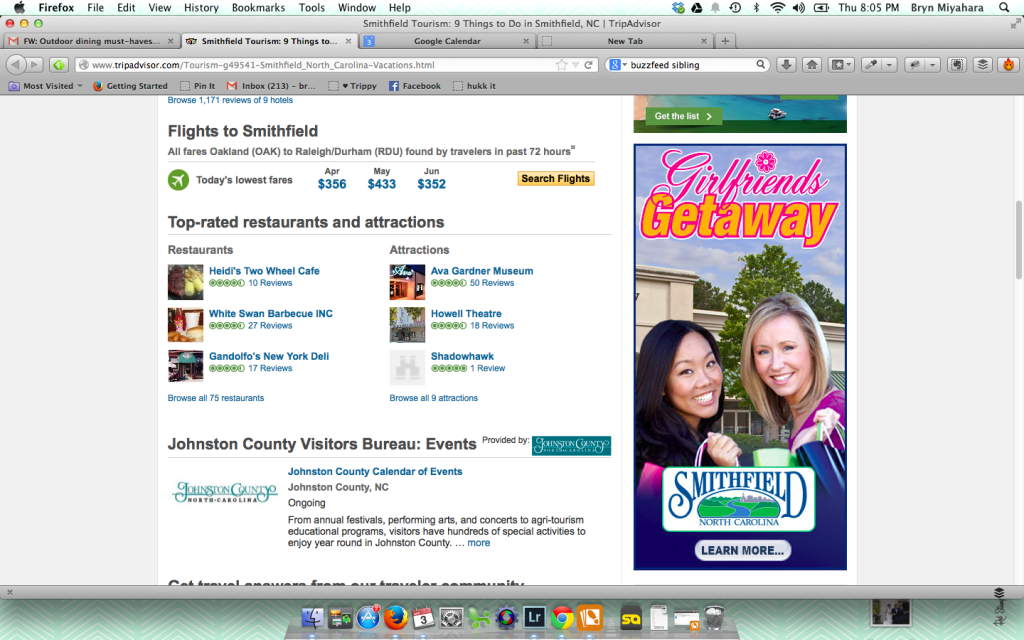 And here's the original in case you were wondering.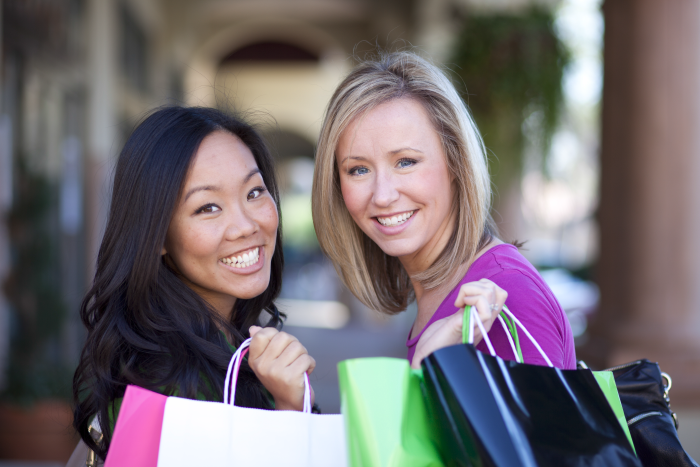 Can't believe they cropped out my hair!
A few facts about Smithfield, N.C.
The median household income is $27,813
You can by a mansion for $395,000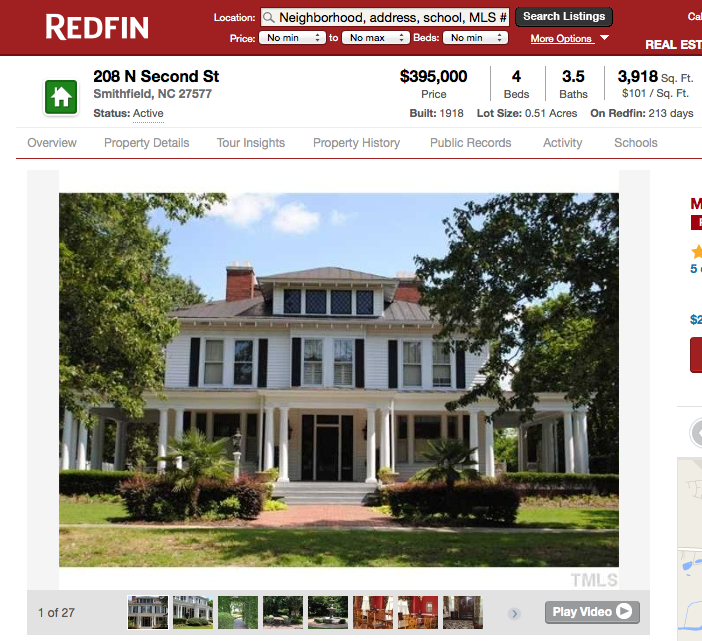 The mall they are advertising is actually an outlet, it receives 4/5 stars and it totally has a Banana and a J Crew.  Legit mall and one I would potentially frequent if I happened to live in Smithfield.
Which is unlikely, since they have a 0.63% Asian population.
When I was little, I wanted to be a model.  Now I can check it off the list!
Happy Friday!