I don't know about you, but I love me a tasty burger.  Here are my thoughts about some of the favorites.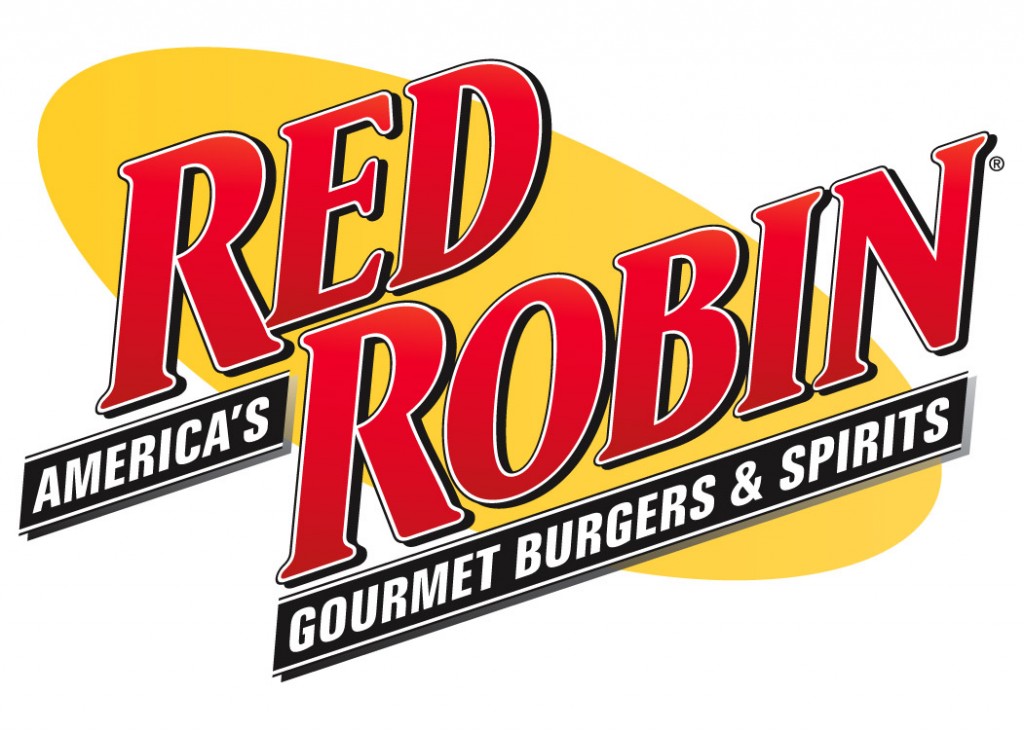 The middle school hang out.  I'll take clucks and fries with a side of ranch.  And yes, we'll be splitting.  By far my favorite fries – crunchy on the outside, mashed potato-y goodness on the inside.  And don't get me started on the ranch and honey mustard dipping sauce.  Favorite burger is the banzai burger – pineapple and teriyaki?  need I say more?  I also enjoy the California chicken burger.  Add guacamole on anything and they call it California.  I'll take it.

My good friend lived right around the corner from Dick's.  This meant that I spent way too much time there.  Fries, burger and a strawberry shake.  Sometimes 2 cheese burgers if I was hungry maybe a deluxe if things got crazy.  The fries are hit or miss for me.  I prefer crunchy, these are a little on the sift side.  But we've hit this place up a lot through college.  Still a staple when we go back to Seattle.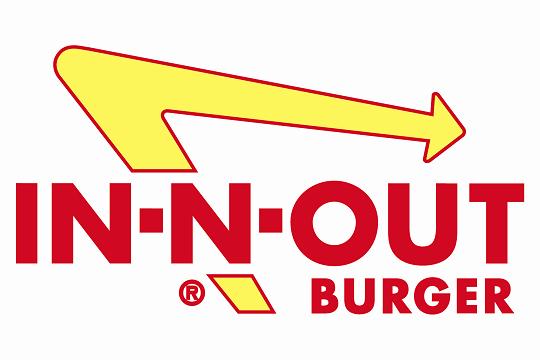 When we moved to California, it was all about In-N-Out.  I was overwhelmed by the "secret" menu.  But eventually I came to love the cheeseburger, protein style.  Instead of a bun, it's eaten between 2 pieces of iceberg.  Soooo delicious.  The fries are kinda weird for me.  I keep forgetting to get the extra crispy.  Maybe I"ll like them more if they are crispy.  Also throw in a strawberry shake.  Go big or go home.

We hit up Shake Shack while in NYC. Recommended by multiple people.  The burger was DELICIOUS.  Not sure what they put in it, but it was incredible.  The fries were your typical fries, nothing awesome but nothing weird.  But did I mention that they have frozen custard.  What?!  Yeah.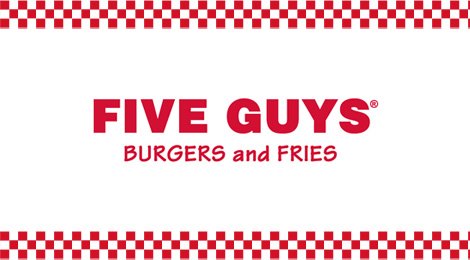 On Friday we rounded out our burger tour with Five Guys burgers and fries.  Let's start by saying I was able to get grilled mushrooms on my burger, for free.  The burger was tasty, the fries were good.  I'll be back.
What' your favorite burger place?